ICT IN EDUCATION REFORM
The overall purpose of the ICT in Education Reform is to develop the desire and competences in children to use ICTs, equip pre-tertiary learners with ICT skills, infuse ICT into education management, and transform teacher development and tertiary education through technology-based training.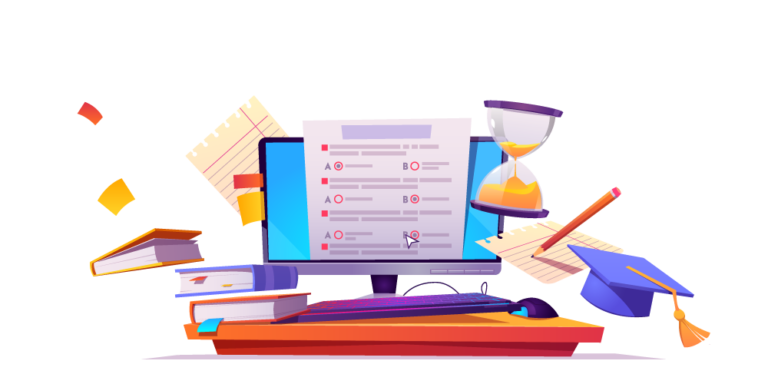 WHAT THE PUBLIC SHOULD KNOW
The ICT in Education Reform falls in line with the Education Strategic Plan and Sustainable Development Goals (2018-2030)
The national Policy on ICT will guide the efforts of all stakeholders towards improving educational outcomes and benefit the whole society
The ICT in Education Policy will encompass all current ICT initiatives that have been rolled out and future ICT initiatives under a common set of objectives
The ICT in Education Policy seeks to standardize and enhance the implementation and post-implementation stage of ICT in Education interventions
The ICT in Education Policy will generate greater commitment and acceptance from stakeholders by being transparent with procedures and guidelines relating to the implementation of ICT in Education interventions
The Reform will create an Open University Framework.
Those unable to pursue regular Tertiary courses due to various reasons will benefit from the Open University System.
The Open University system will provide students with methods of learning not limited in time and space
The Open University system when established will provide opportunities
for Ghanaians to attain University education while continuing with the task of nation building and carrying out other family responsibilities.