The Ministry of Education Programs

Include:
Free Shs
Ghana Accountability for Learning Outcomes Project
Ghana Education Reforms
Getfund

Our Partner Agencies


Our Achievements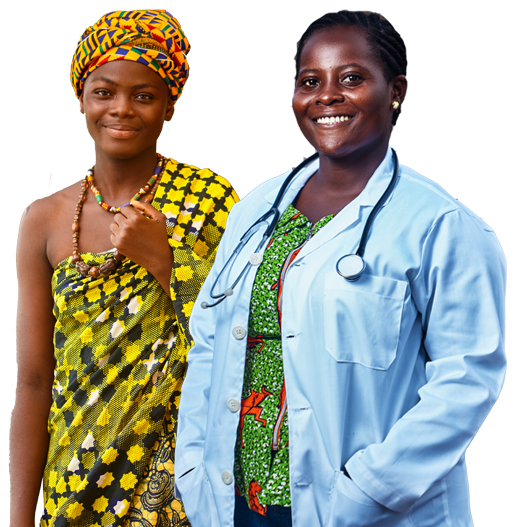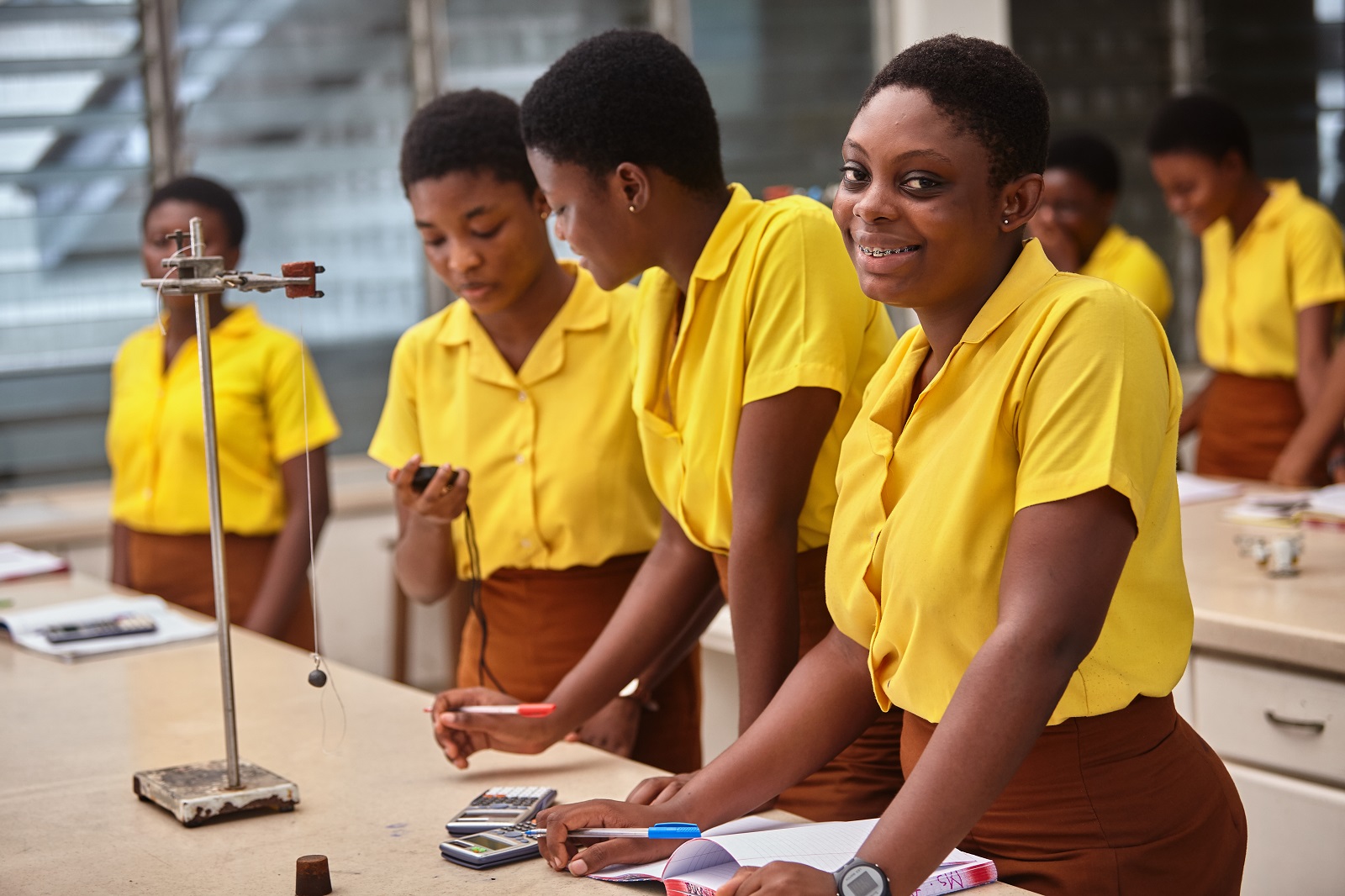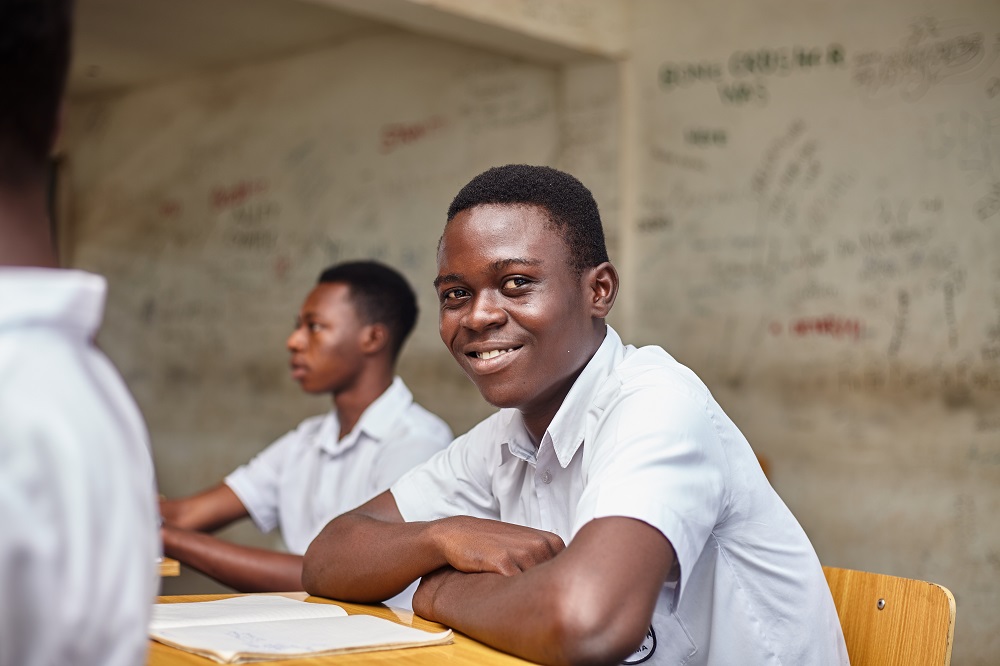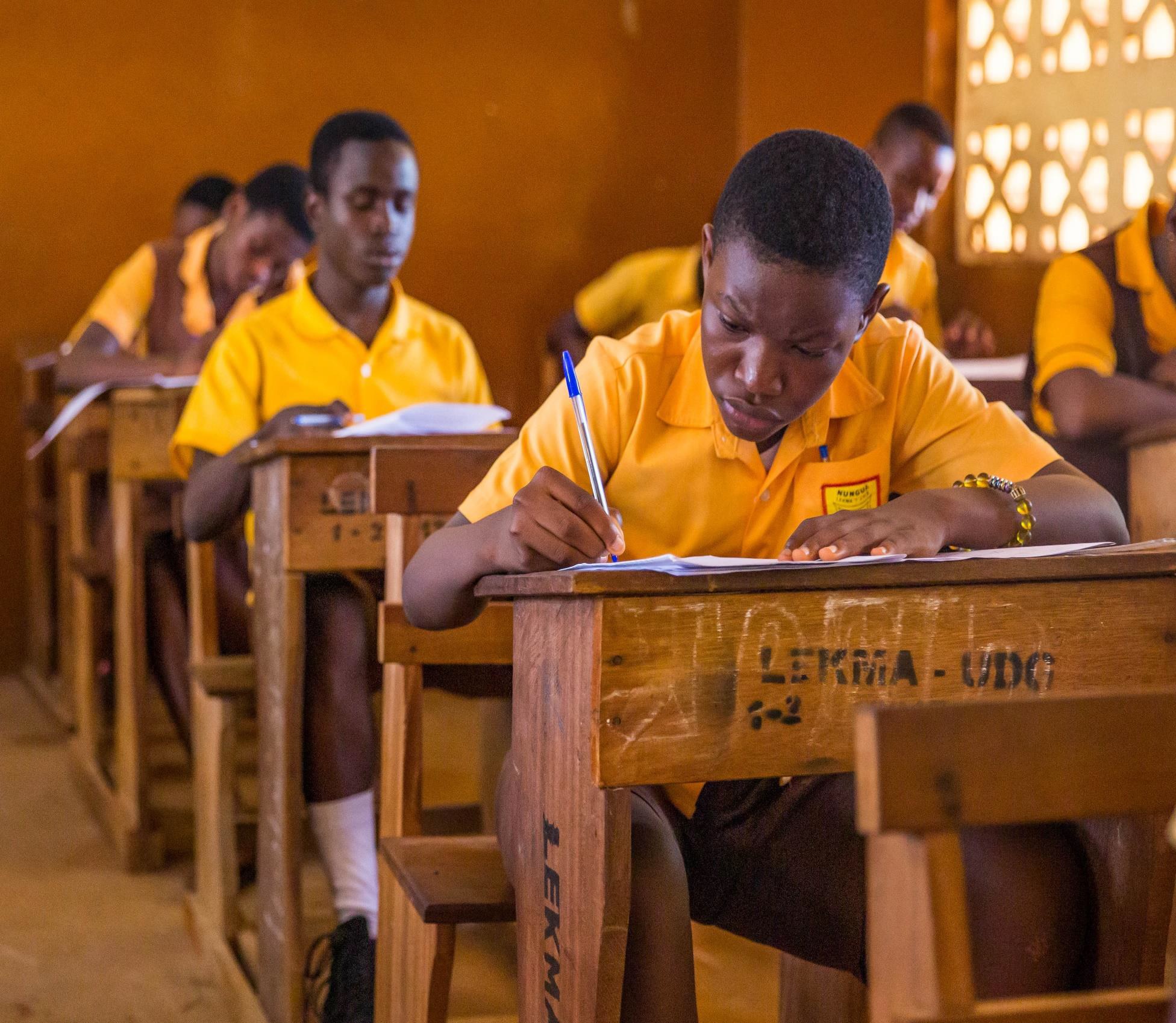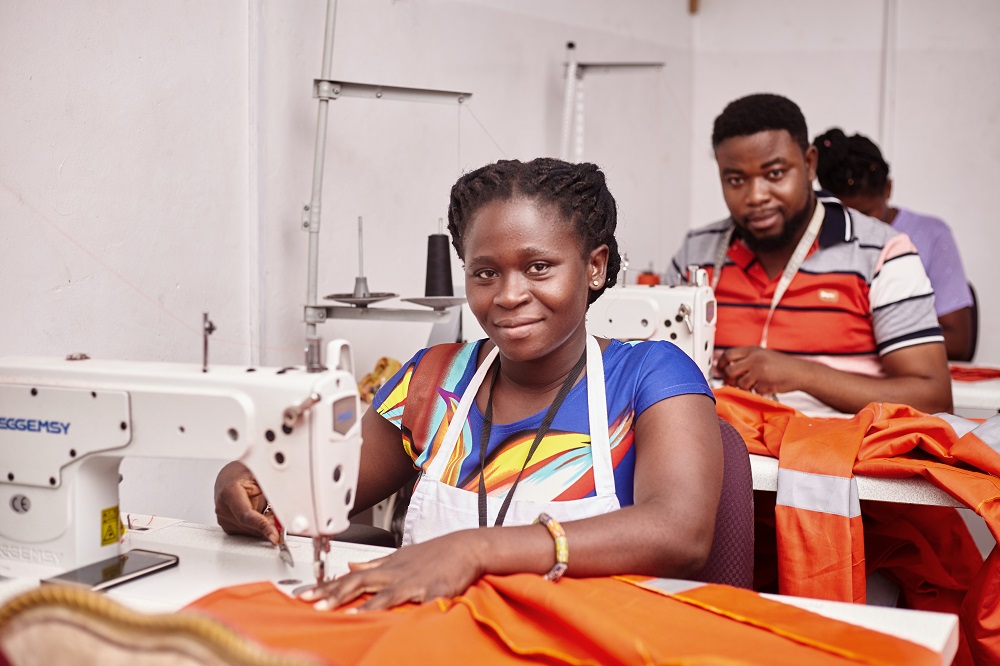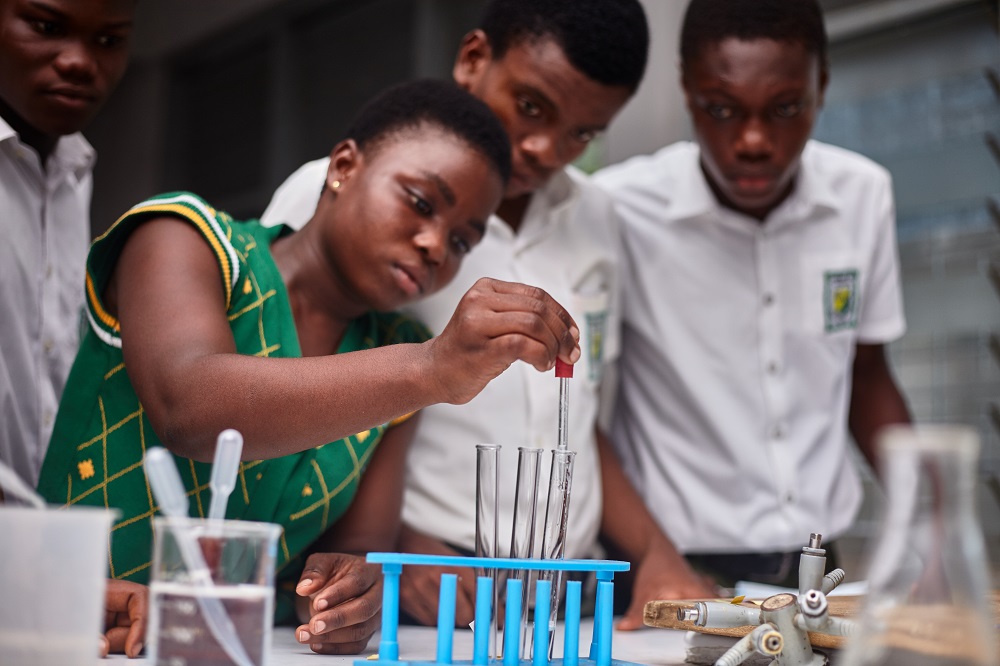 GETFUND
The idea of this section is display the current key programs the ministry is currently engaged in. This similar concept is been implemented by the south African ministry of education. Content goes here Read More
ICT Education reform

From Closures to a Resilient Education System. Find Out more about the ministry's conditions for the re-opening of Schools.
Building an educated, skilled and confident society, equipped with global competencies.